Piano Lessons Online – Play Fur Elise – Lesson 8
Welcome back everyone! I hope that you have been successful at learning the first two movements of Fur Elise.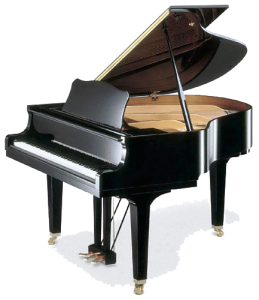 Today we will begin to learn how to play the third movement of Beethoven's Fur Elise.
If you wan to listen to the whole song before beginning, you can find me playing it here: Online Piano Performance: Fur Elise.
And now here is the very beginning of the third (and last) movement of Fur Elise:
An apology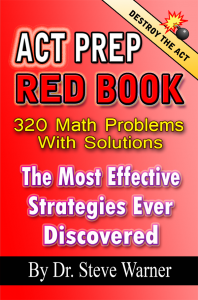 I'm sorry but I have to keep things short this week. I have been so busy finishing my ACT math prep book that I just do not have time to teach any theory this week.
I have been working really hard to finish the book and make it available on Amazon. And it's finally ready.
If you happen to be interested in ACT prep, click the following link to go to the Amazon page of the book: ACT Prep Red Book
In any case, please continue practicing this part of the third movement of Fur Elise and the second movement as a whole. Next week we will continue learning this movement.
If you are interested in a more formal system of learning how to play the piano you may want to read my review of the PianoForAll system here: PianoForAll review
Until next week, I leave you with this picture of a kitten playing a keyboard.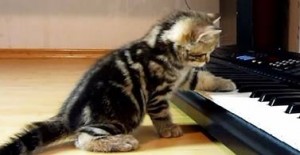 ~ Steve